Who Is

Scorpions Logistics
At Scorpions Logistics, we are committed to provide our clients around the world with reliable, flexible shipping solutions based on expertise gained from over 7 years of experience.
We cultivate long-term partnerships with our customers and vendors to deliver a range of services to meet specific customer needs.
We work with all the leading carriers worldwide and utilize the most modern and reliable methods to ensure a quality and secure service.
We are member in Trigolbal & MoversPOE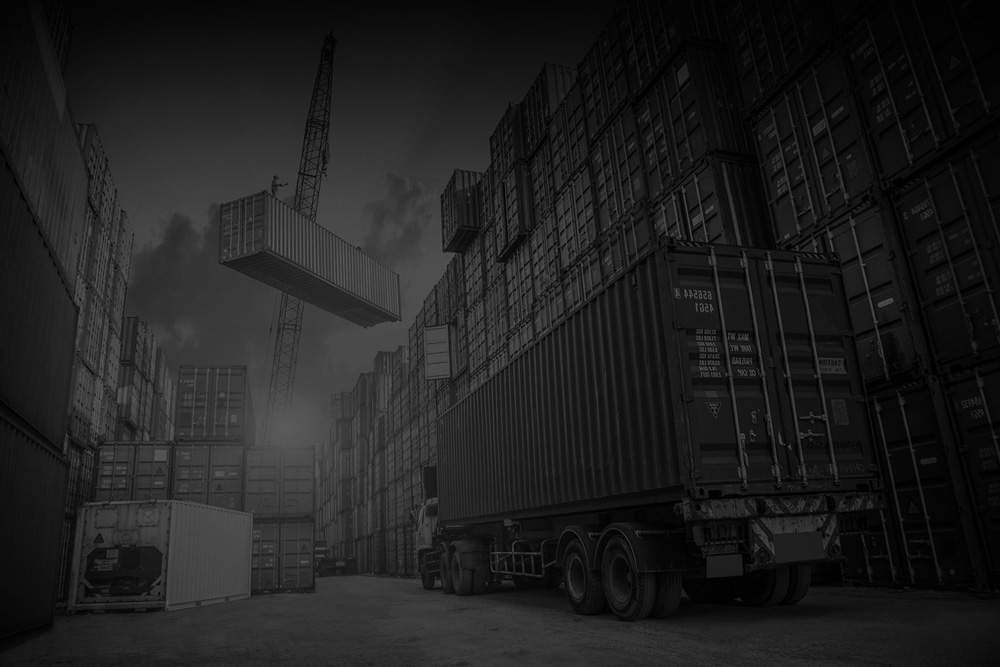 Scorpions Logistics
Mission
Personalized Service
Flexible Solutions
Fast Service
100% Accuracy
Safety & Guarantee
Why Choose

Scorpions Logistics