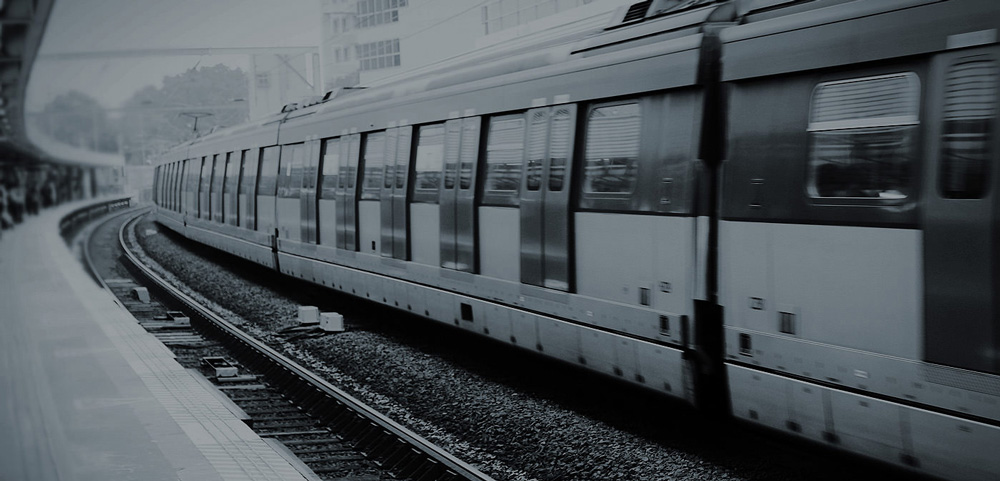 Household, Car and Pets Shipment
Our safety records for cargo shipment delivery have exceeded all industry standards.
Thus, whether you are moving full households, individual furniture, antiques, car and pet, you will comfortable knowing that Scorpions Logistics will take care of all aspects of your relocation needs.
Our structured moving process and attention to detail gives our clients a reassurance that their belongings will be treated with the utmost care and arrive at their final destination in the same condition we received them in.
Our relocation moving include warehousing and insurance services.